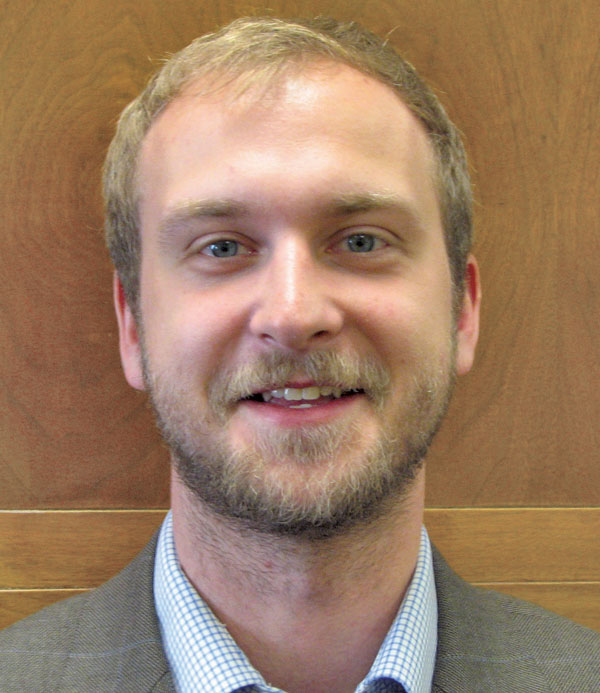 Operational Forecaster
BS Environmental Science, University of Mary Washington, 2009
MS Environmental Science, American University, 2011
MS Applied Meteorology, Plymouth State University, 2014
"I continually work to improve my forecasting techniques and strive to produce the most accurate forecasts for clients."
William began his professional career in environmental policy, working for the US Senate Committee on Environment and Public Works. After three years on Capitol Hill, William obtained a Master's degree in Applied Meteorology from Plymouth State University with a focus on atmospheric teleconnections and energy forecasting. While in graduate school, he became the top-ranked forecaster at Plymouth State in the WxChallenge intercollegiate forecasting competition and qualified for the season ending tournament.