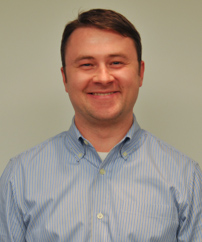 Founder, Vice President, Director of Energy Services
BS, Meteorology, Penn State University, 2002
MDA EarthSat 2002-2009
"I want the clients to feel appreciated and that they are getting a dramatic value from our service."
Jason Setree has been supporting the commodity risk sector since 2002 upon graduating from Penn State. Jason has broad-based experience on a variety of forecasting scales–-short, medium, and long-range. Jason knows where things are and, otherwise, he knows how to quickly find them. He has gained extensive expertise in technology applications, enhancing client interfaces with products and services. Jason is a rapid-responder to your needs.