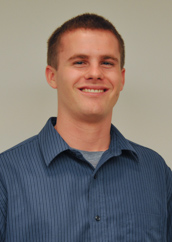 BS Meteorology: Forecasting and Communications, Penn State University, 2012
"My goal is to create high quality and accurate forecasts to service the needs of our clients, along with top-notch customer support."
Michael's interest in the weather began at an early age, stemming from the College Park, MD tornado of 2001. He spent the first two years of his college career at the University of Maryland, Baltimore County with a focus in Physics before finishing his studies at Penn State University with a degree in Meteorology. Michael has held several positions which served to strengthen both his communication and forecasting skills including an internship with WTTG in Washington, DC, and as an operational forecaster with Penn State's Campus Weather Service as well as the Pennsylvania Department of Transportation.